An intro to Prague life
So, first of all, sorry for our blog absence! We've been living!
A lot has happened in the last 4 weeks since we posted…
Here's a summary of what we've been up and where we're at:
Basically after our trip in the Balkans, we headed back to the Netherlands for a week to restore, unpack, repack and say our goodbyes to our friends and Maurice's family. We then arrived to Prague on the 14th of Jan and we've been living here ever since!
We had initially booked an Airbnb for our first 2 months as we had heard it usually takes a long time to find an apartment here, buuuut, after only a week of being here, we had already secured ourselves a place with 1 year lease! And we moved in a week later! This was actually kind of a scary moment (in particular for me), since we haven't actually had our own lease (that is longer than 3 months), in a year, as we have been moving around quite a bit. So it's a big deal for us to have signed on to be in this apartment for a year! The commitment-phobe in me is screaming!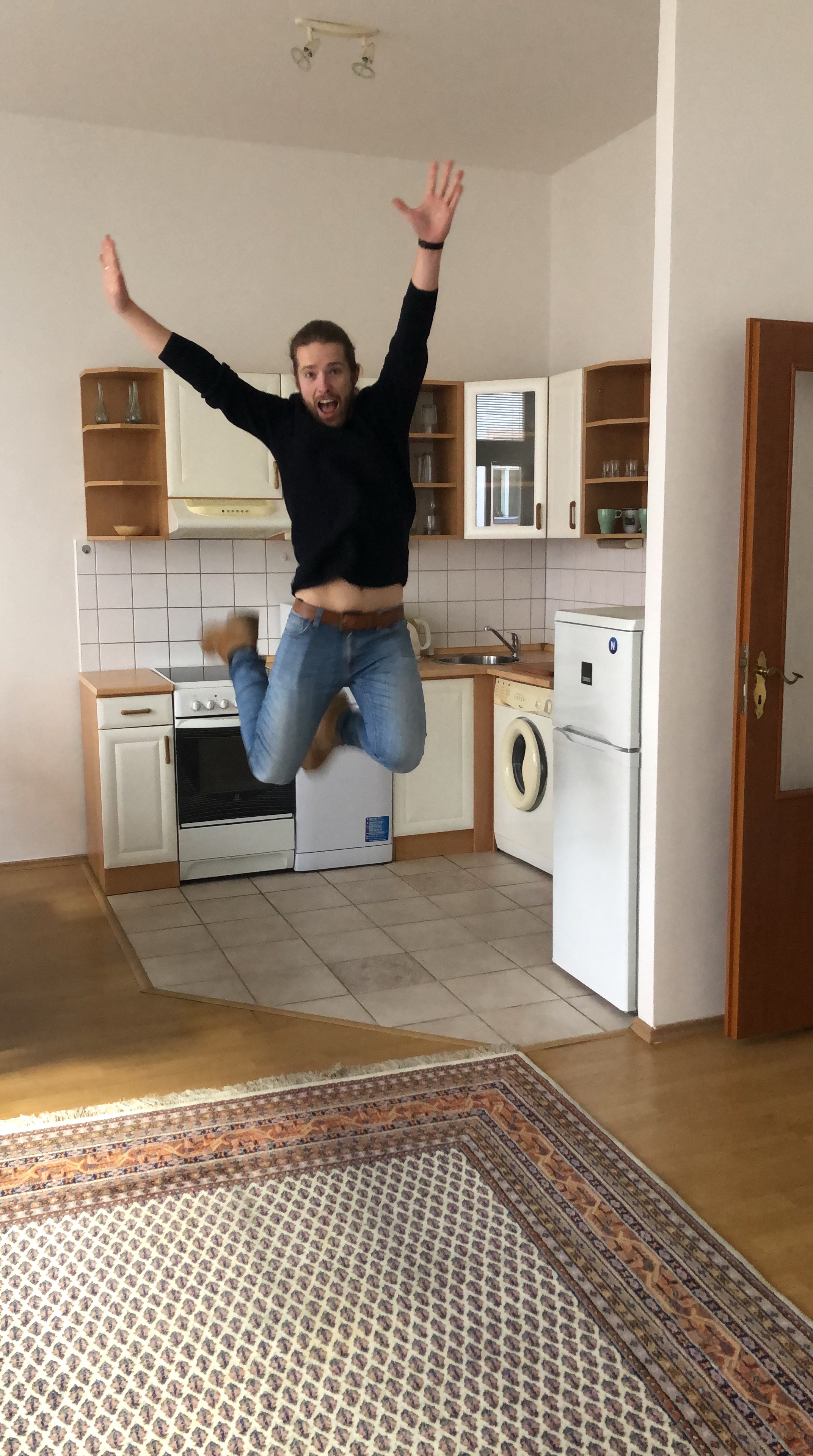 Maurice had already secured a job with a really cool company called Productboard before we arrived, so a week after we arrived in Prague, he has started working there. And so far, all of his colleagues have been incredibly supportive and welcoming to both of us! More than we ever could have dreamed.
Meanwhile, I'm still hunting for the right job for me here! In between job hunting, I have been doing some freelance work content writing for a few different employers online, as well as having the time to really enjoy doing creative stuff like embroidery, watercolour painting and reading a looooot of books. (Yesterday we found a library and signed up for a membership – access to a bunch of English books for free? Uh, yes please!)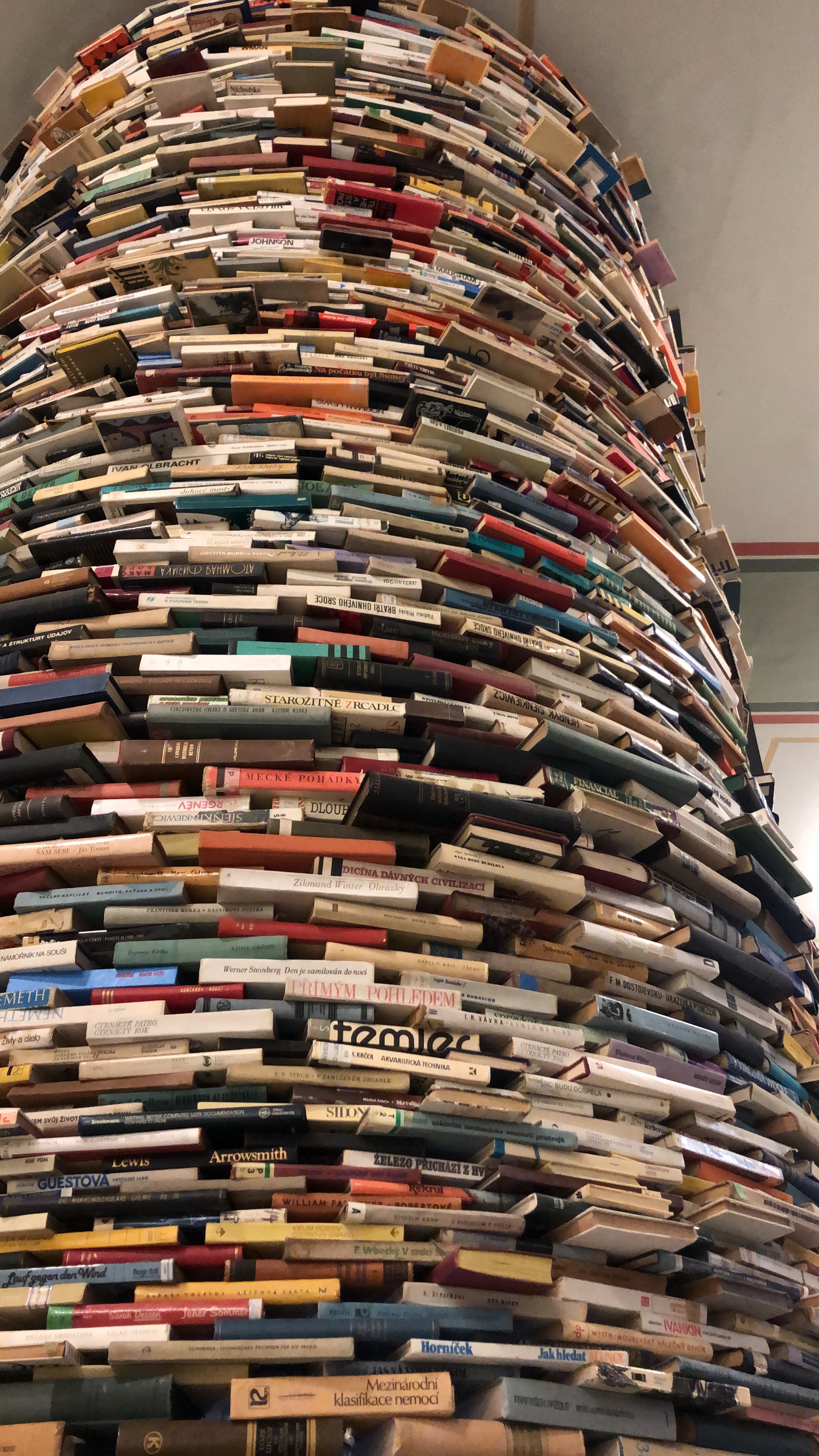 In our free time we have been trying to explore Prague's tourism in small doses. We aren't in a rush as we are going to be living here for a while though. Two weeks ago, we went to Prague Castle and to the Charles Bridge – the classics of Prague tourism. Both very beautiful and we enjoyed the old architecture and the scenic views a lot! I had been to these places when I was 15 on a Euro tour with a bunch of exchange students years ago, so it really brought back a lot of memories for me to be walking through there again.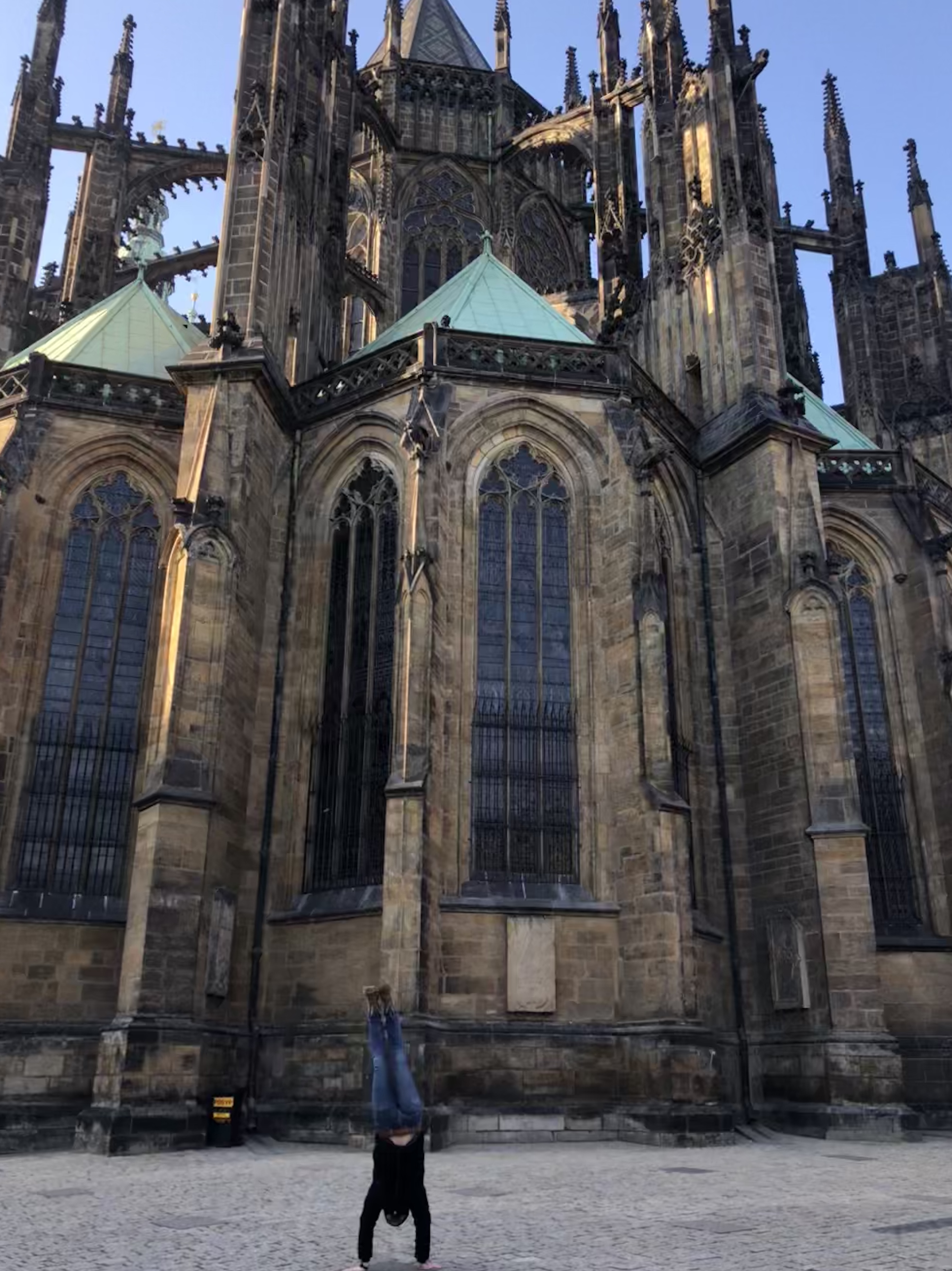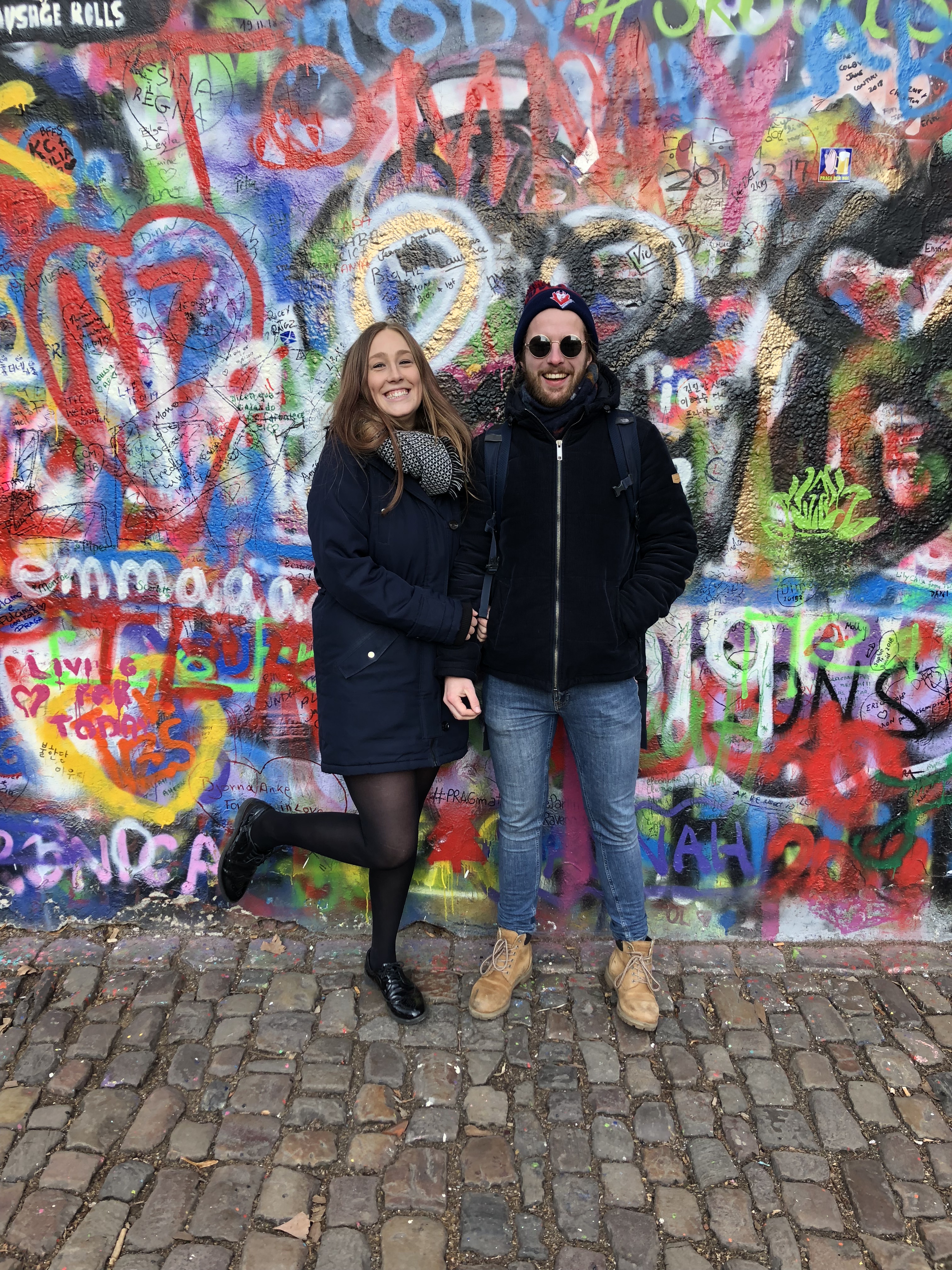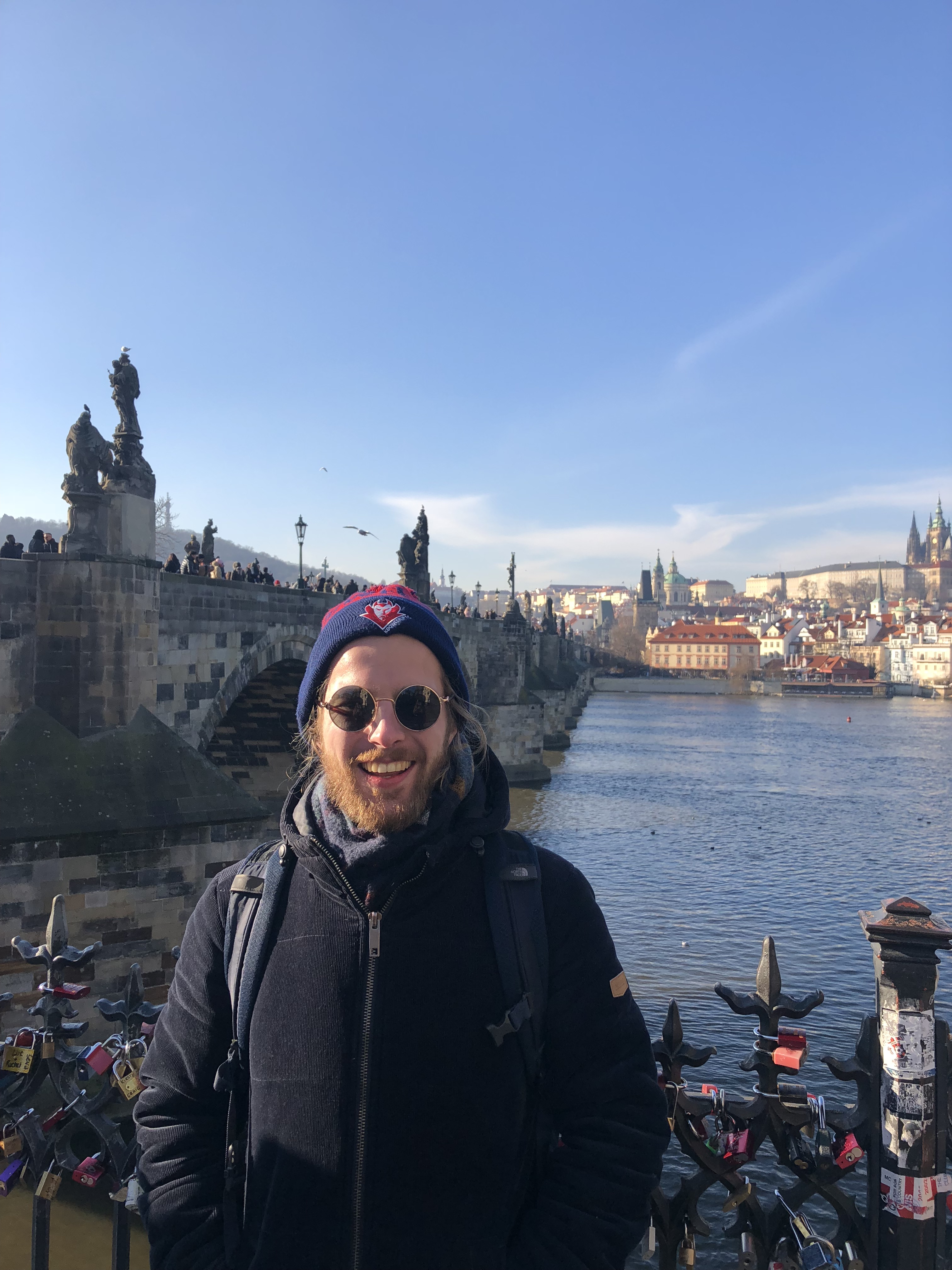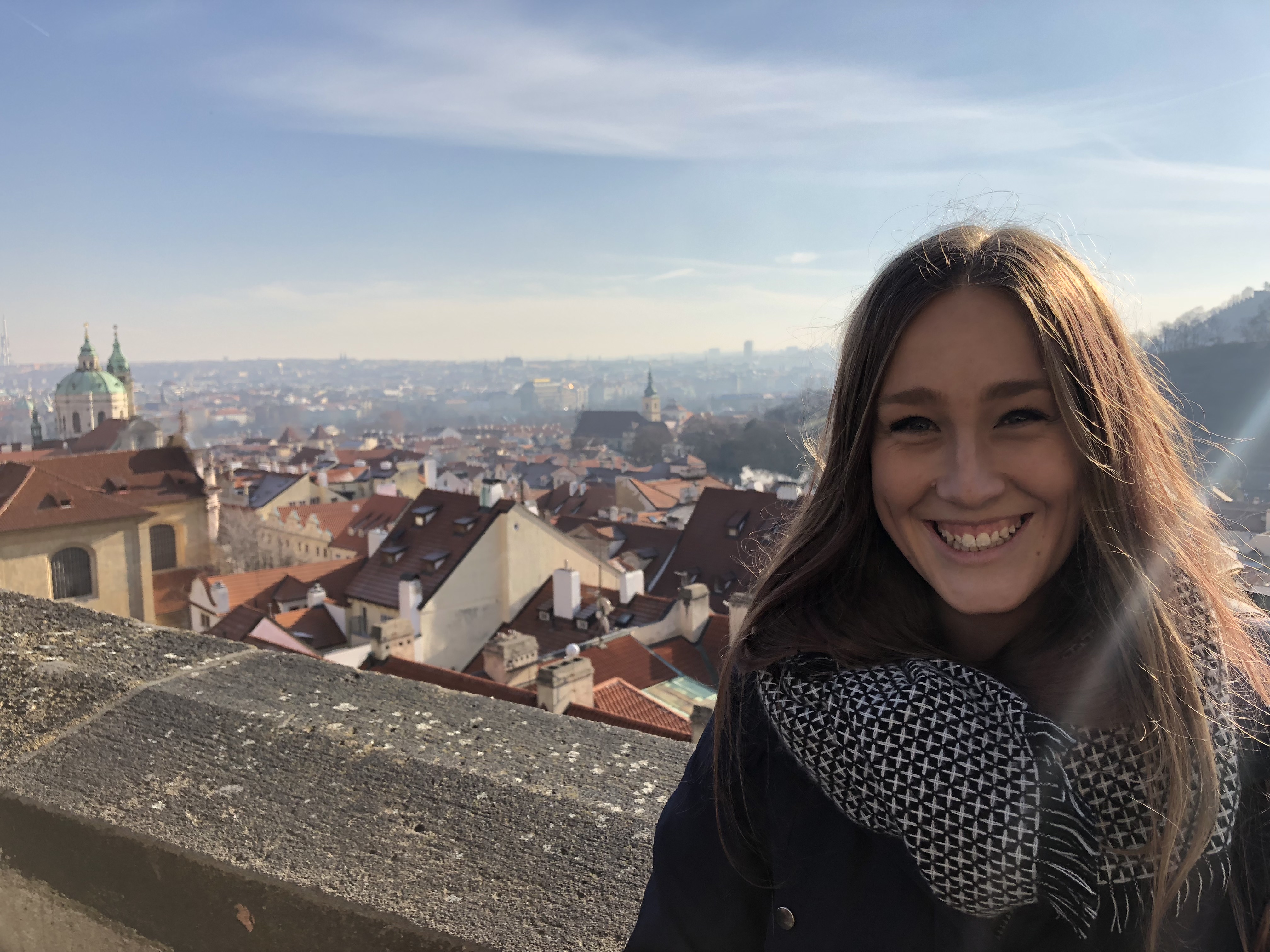 We've been continuing to explore the city as much as we can, though primarily in our local neighbourhood. Our area is known for having a lot of cute cafes and bars so it's been nice trying out those places. Funnily enough, we've even been to the same one 3 times in the last 10 days – I guess we've found our new 'regular' place! We've also become almost regulars at another bar that's a little bit further away from home, which is a board game bar. For anyone that knows either of us – you know we're a sucker for a good strategic game! This place has hundreds and there is always a 'game expert' on staff at the time of visit, and they are always more than eager to recommend games and teach you how to play! Really cool.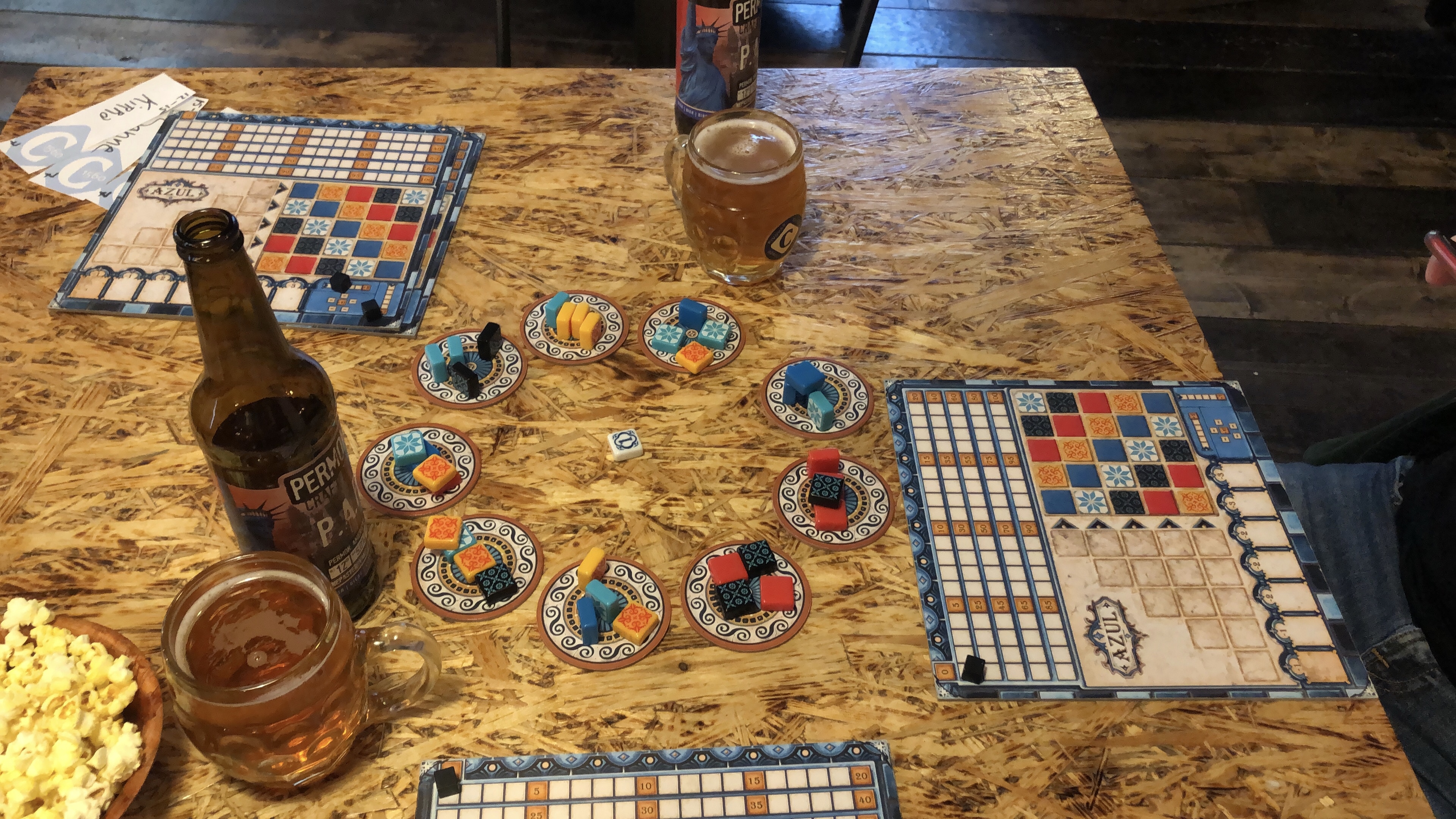 The thing that stands out to me about the architecture here is the colours of the buildings – they are mainly all in cute pastel colours and such tall buildings as well, so the streets wind up ward in colourful spirals. And the thing I've missed without properly realising it as well, has been hills! This city is so up and down, to walk around at all requires a climb of some kind. After living in Amsterdam for a few years, I had come to see the flatness as normal. But we now live halfway up a hill in our new apartment, so that means anytime we want to go anywhere (up or down) you know you're going to have to climb there or back or in between. It's a really nice regular form of exercise to appreciate the city and it's streets.
And to add to the challenge of the constant climb, we experienced a huge snowfall last weekend. It happened so fast as well! Within 2 hours, the streets went from 0 to 20 cm of thick fluffy snow! It was so exciting, so we immediately went out for a walk to enjoy the fresh load before it got cleared from the roads and paths. Since then, it has snowed a few times minimally in the past week but now the paths are all a bit icy so it can be quite slippery in some areas from the snow/ice.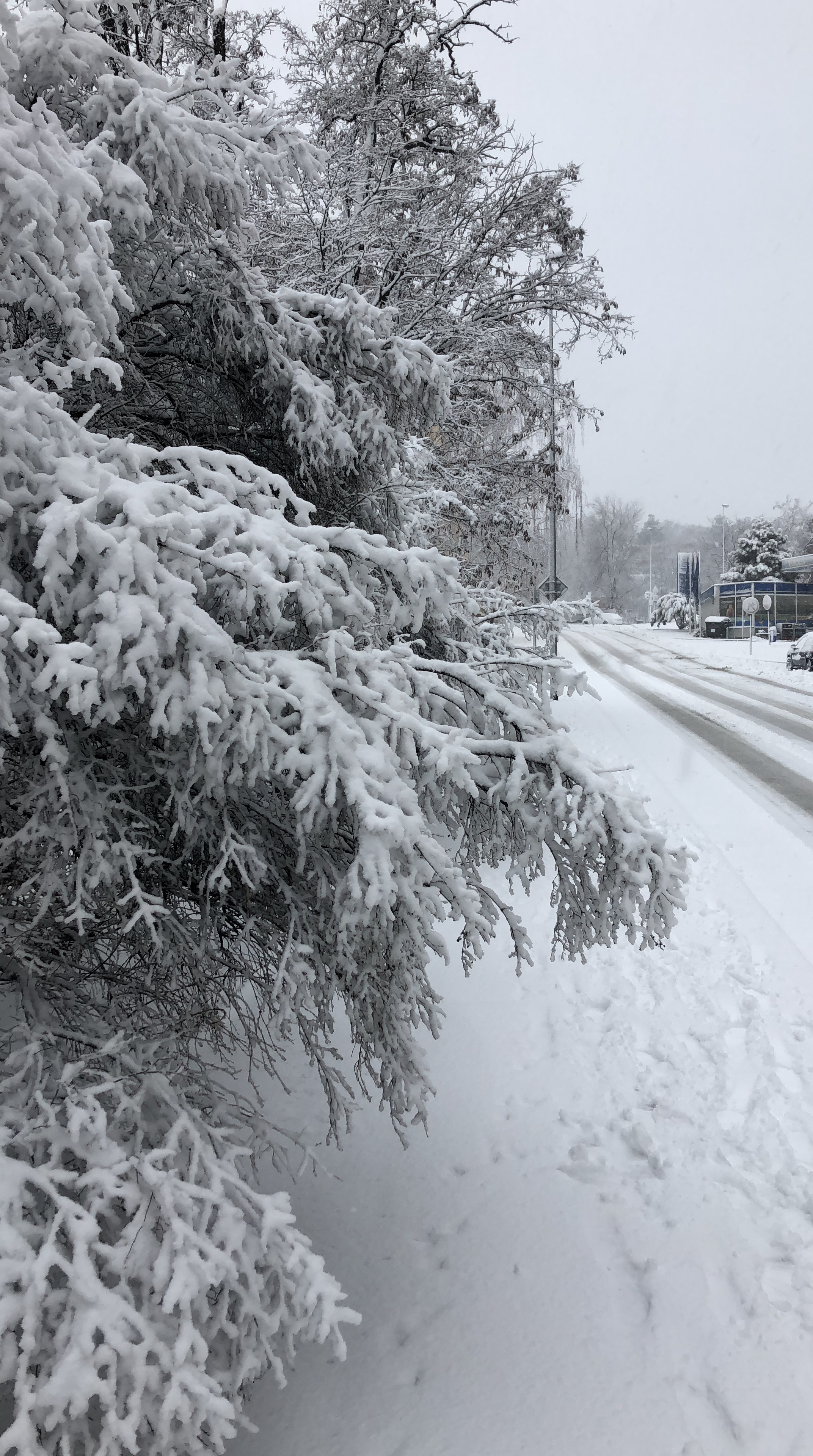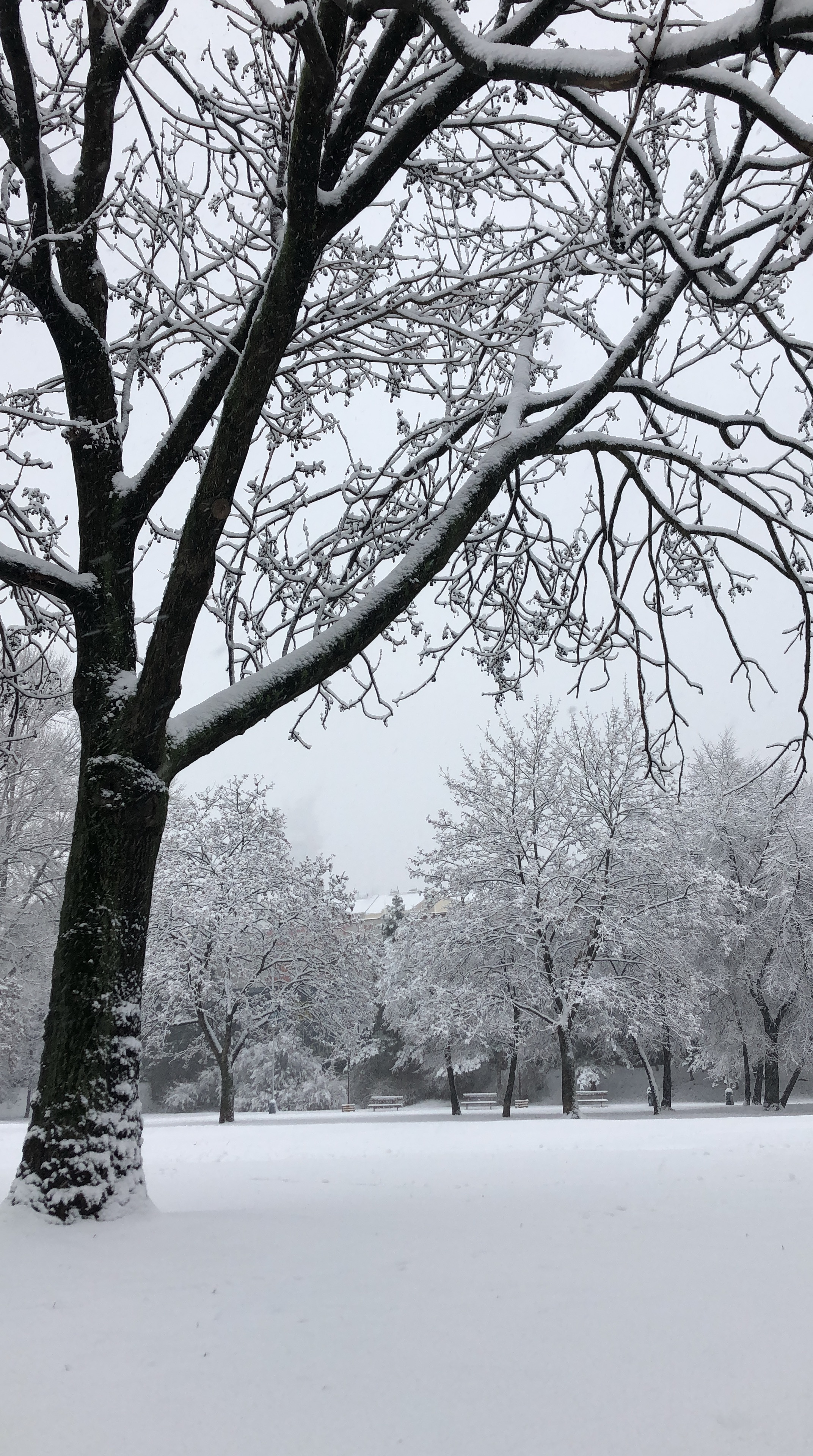 Basically, all in all, our first few weeks in Prague trying to live a more 'stable' life has been so far so good! We're still learning new things every day about this city and it's people. I've been working hard at consistently using Duolingo to learn Czech and we both have plans to take some Czech lessons in the near future to make it easier to get by here! Until next time…