The Balkans – Part 1
After a dramatic start to the trip (flight cancellations and last minute changes), we made it on time to board for our flight to Tirana, Albania last Monday. When I say we, for this last week, I refer to Laura (one of my oldest best friends from back home) as Maurice stayed home to be with his family in the lead up to Christmas.
Our first impression of Tirana and of Albania was exactly what we expected, though we also had no expectations prior. And this opinion seemed to continue to be a trend for the coming week as well for everywhere that we went. We were immediately met by an unofficial taxi driver at the airport who told us about how his entire family works at the airport in many different roles and how he lives just around the corner and had for his entire life. Intrigued by his story and also just deciding on a whim that it could be an interesting drive, we agreed for him to take us to our hostel. The drive was a great introduction to the streets, the people, the driving and to get our bearings of the place. It turns out we had booked a hostel on the outskirts of town which wasn't ideal for easy exploring, though both of us were still recovering from quite serious illnesses we had in the weeks prior and were eager for a quiet day/night anyway. To our delight, the social culture seems to be built around coffee which is exactly what we did very regularly for our first day and the days after.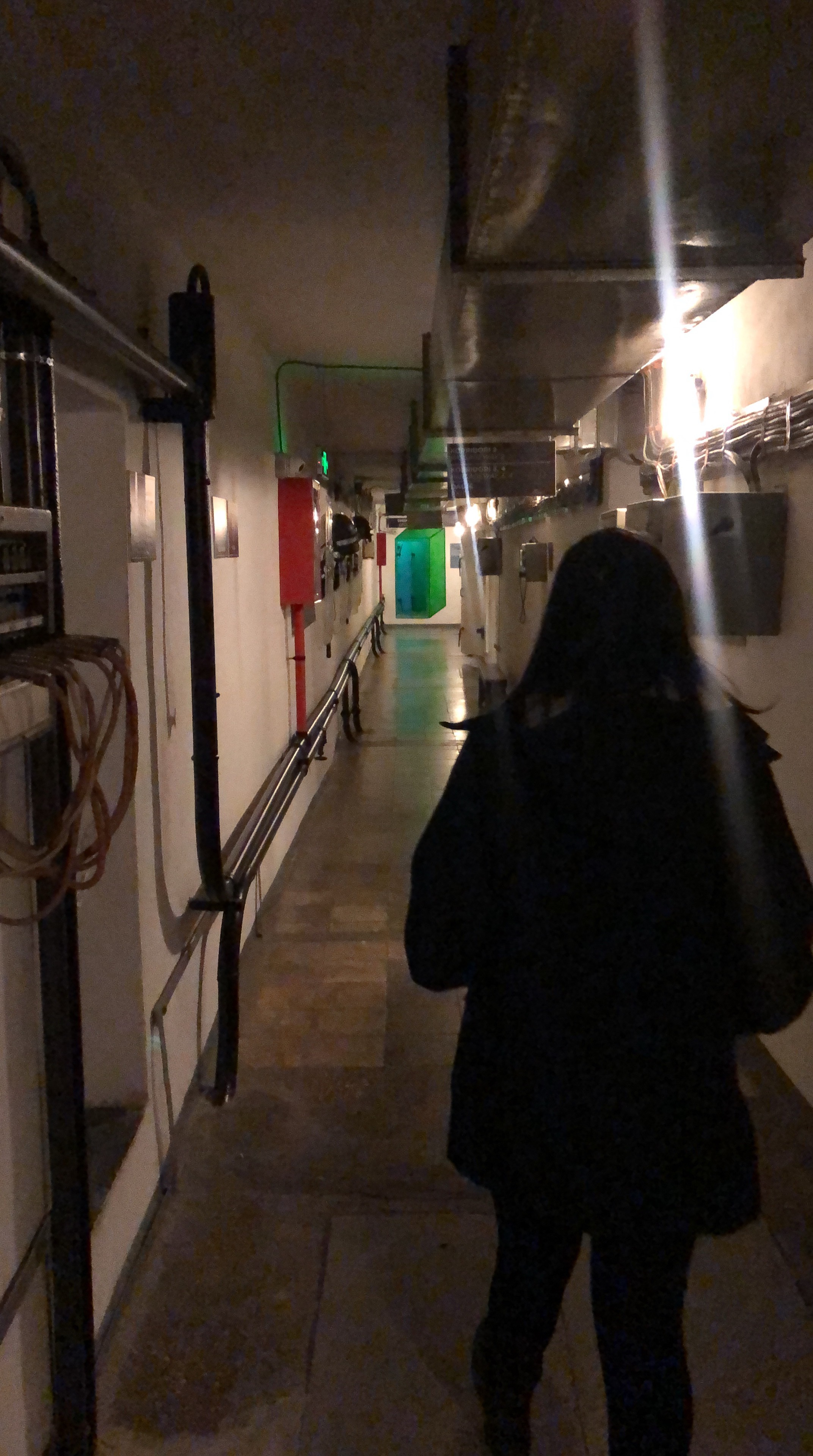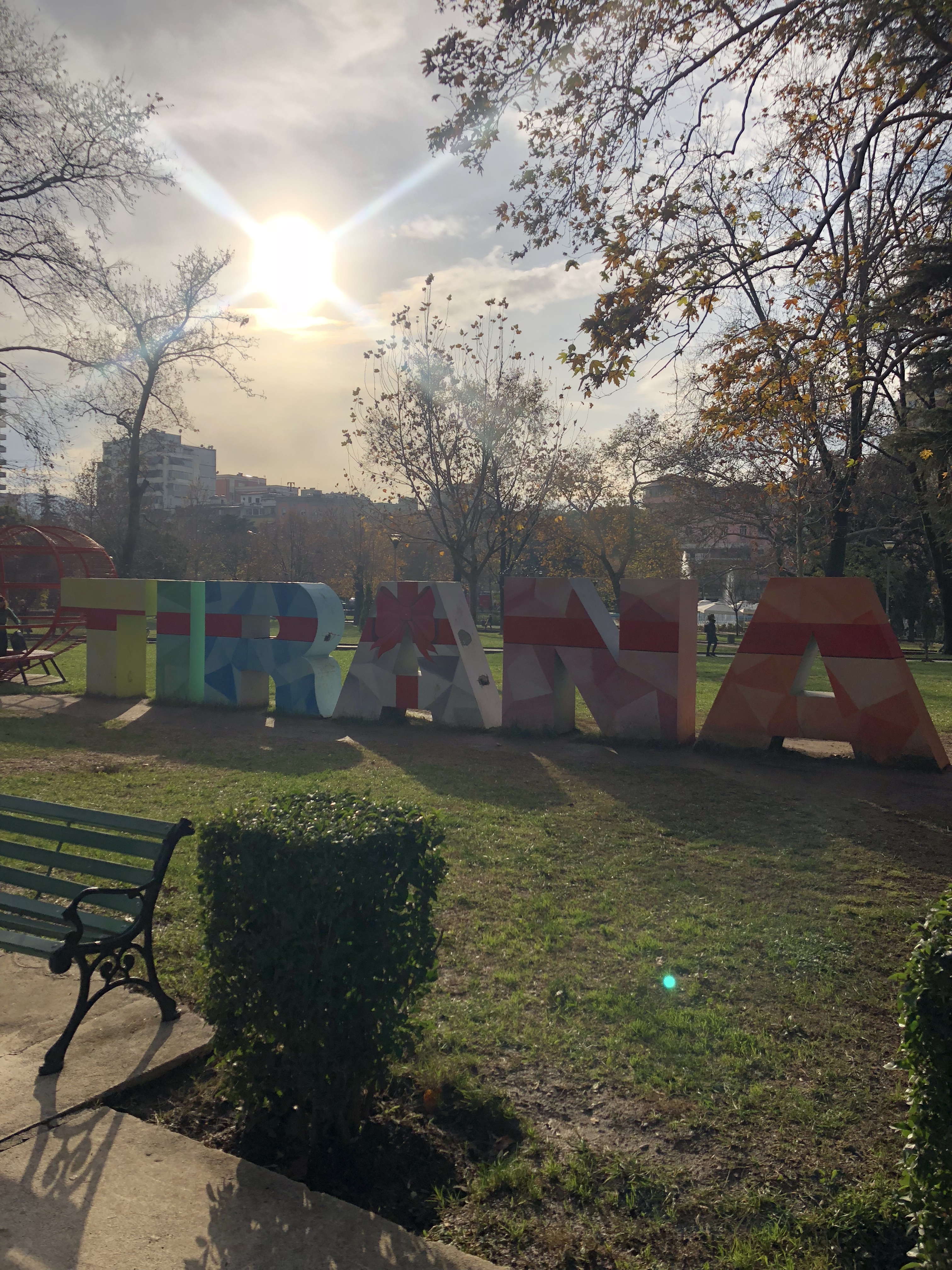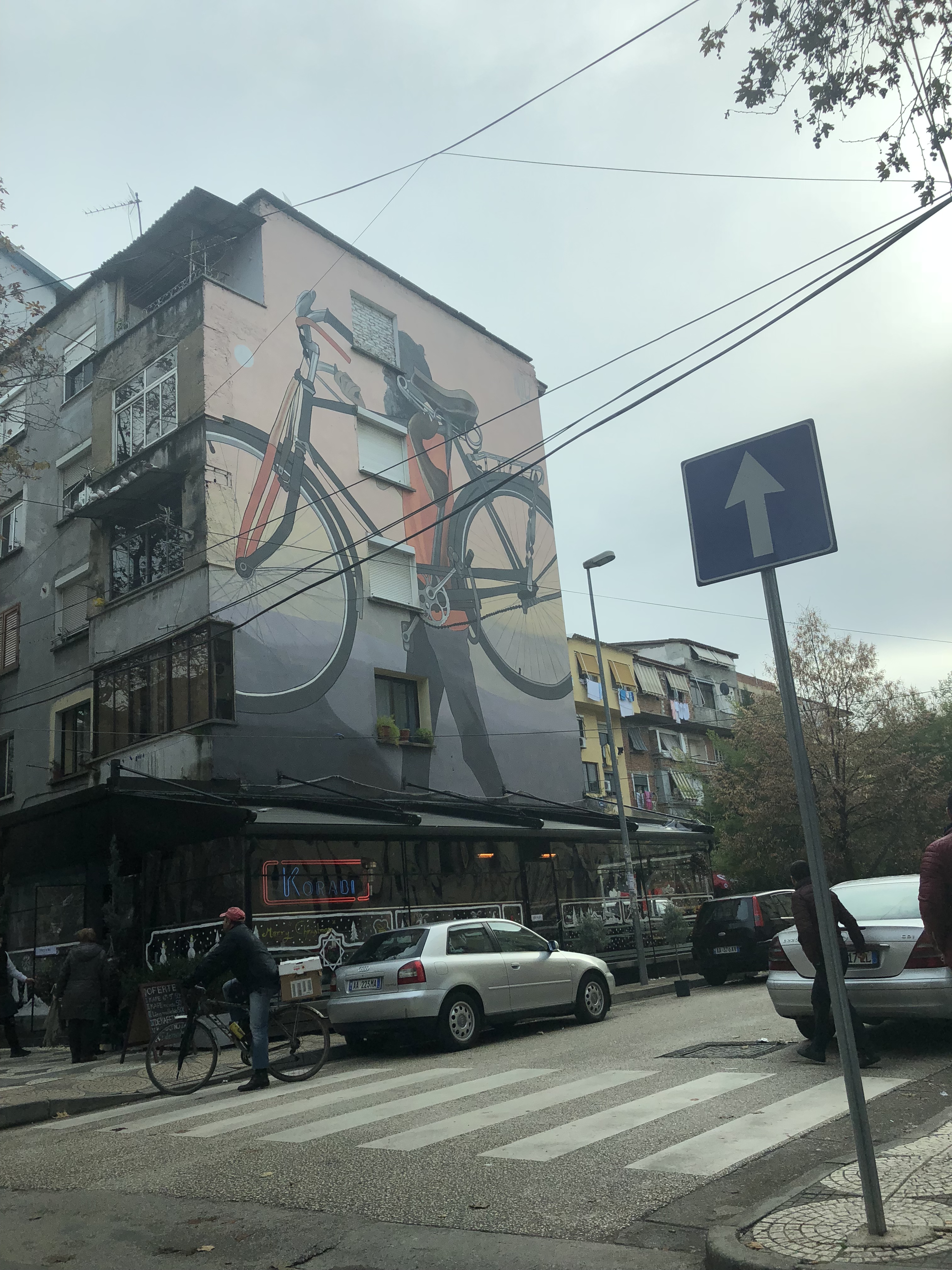 Tuesday we decided that in order to fully explore and see Tirana, we should be in Tirana, so we moved to another hostel in town and enjoyed wandering around the city streets and the Christmas market. Both eager to understand some of the history of the area, we ducked into a bunker museum dedicated to explaining some of the troubles of the very recent war and suppression that had gone on. During our walk through, we were both shocked at how ignorant our knowledge is of the war and the conditions that were happening in this region only 15 years ago.
Our first experience with buses was on Wednesday morning when we tried to take one to Shköder, a town north of Tirana but still in Albania. We had been warned (through various blogs and online research) that the buses in Albania are unreliable and often late, but what we weren't prepared for was being at the wrong bus stop at the correct location. After waiting 40 minutes and by some miracle finding our bus and chasing it, we actually made it on the bus and to our destination a few hours later. The entire journey on the bus between the two cities was incredible and well worth having a window seat each; with many roadside goats and shepherds to be spotted on the rocky mountain ranges and small villages of orange roofed houses. Shköder turned out to be a slightly smaller version of Tirana with beautiful landscapes surrounding the town of layered mountains and a stunning lake. We found our way up the mountain to Rozafa Castle for sunset which was a brilliant idea as it had a breathtaking view!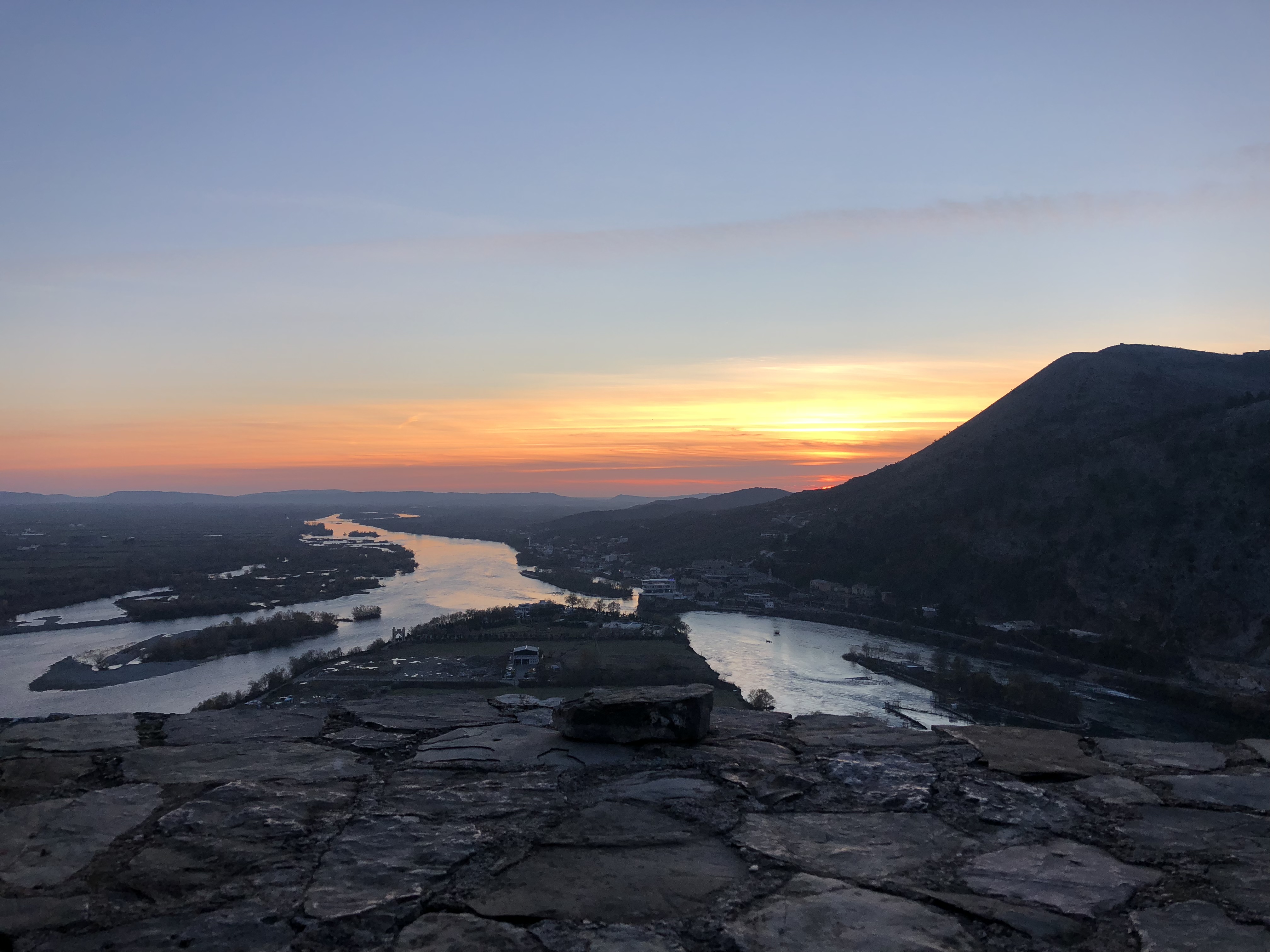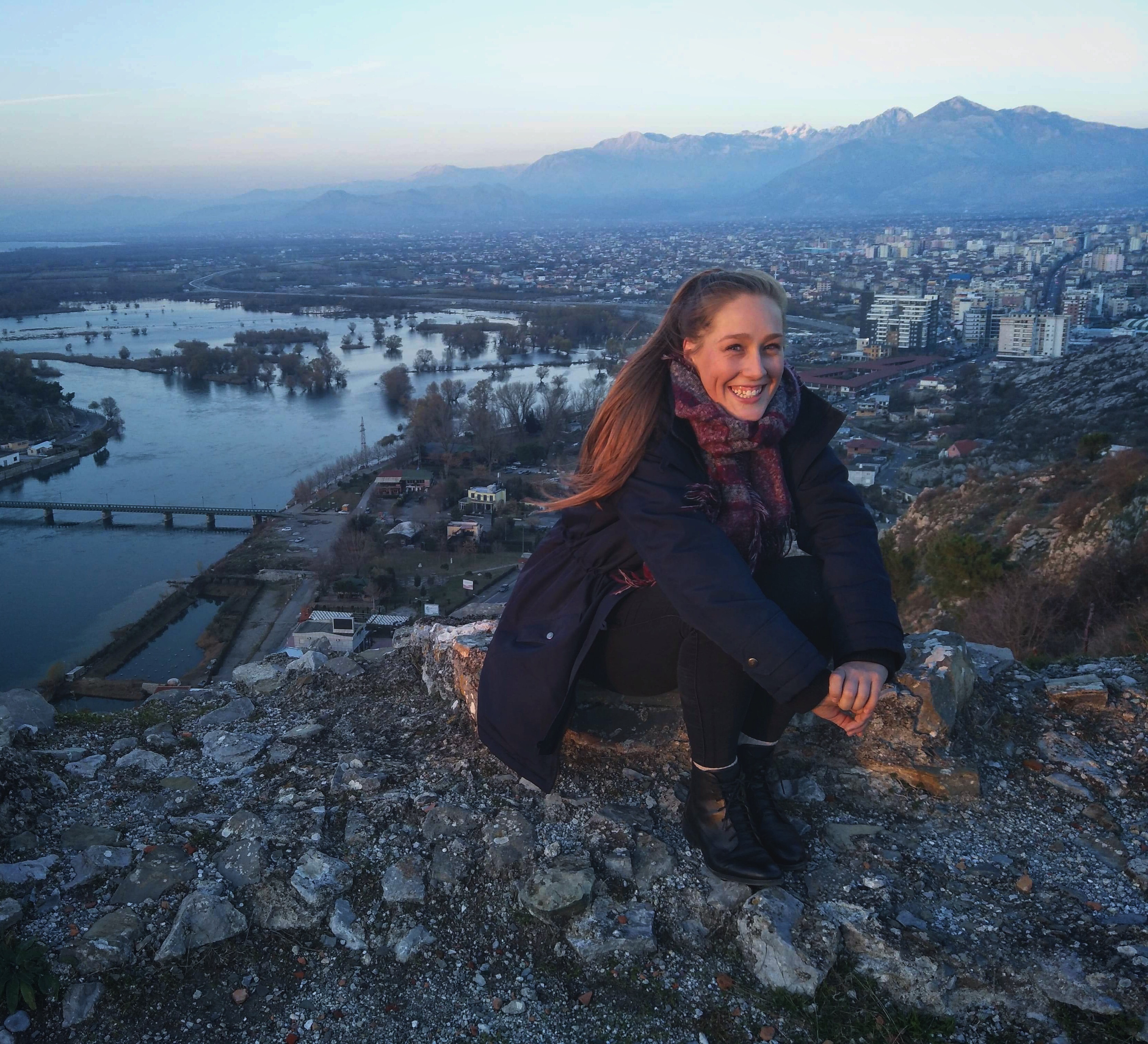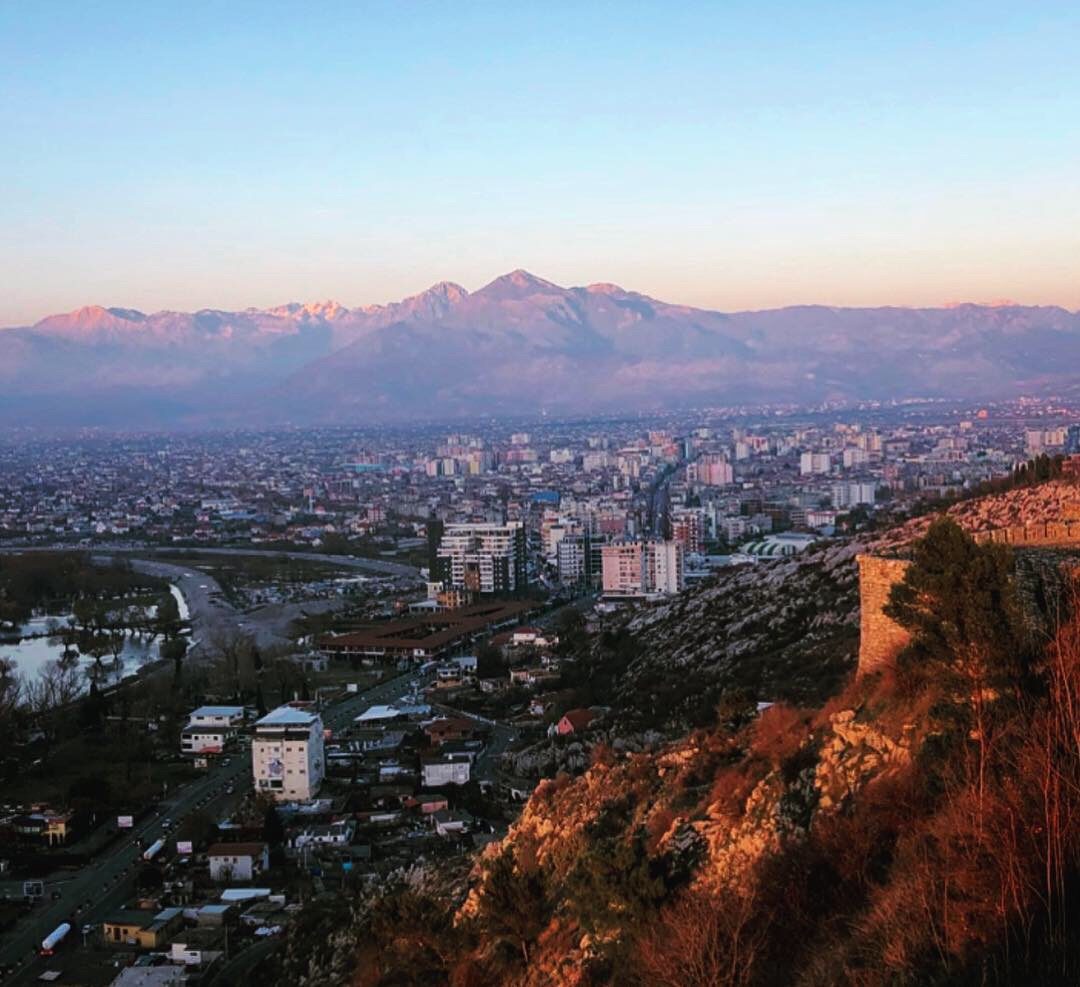 Feeling a lot more confident with how it all works, we jumped on another bus the following day toward Budva, in Montenegro. Being a coastal town, the drive toward Budva was equally stunning but in a different way than we'd seen so far. Winding rocky coastal cliffs, crazy steep mountains and the sparkling turquoise ocean. We wandered through the cobblestone tracks of the Old Town naming all of the well fed chubby kitties and taking in the charm of Budva. We treated ourselves to a lavish local seafood platter for dinner which was very worth it!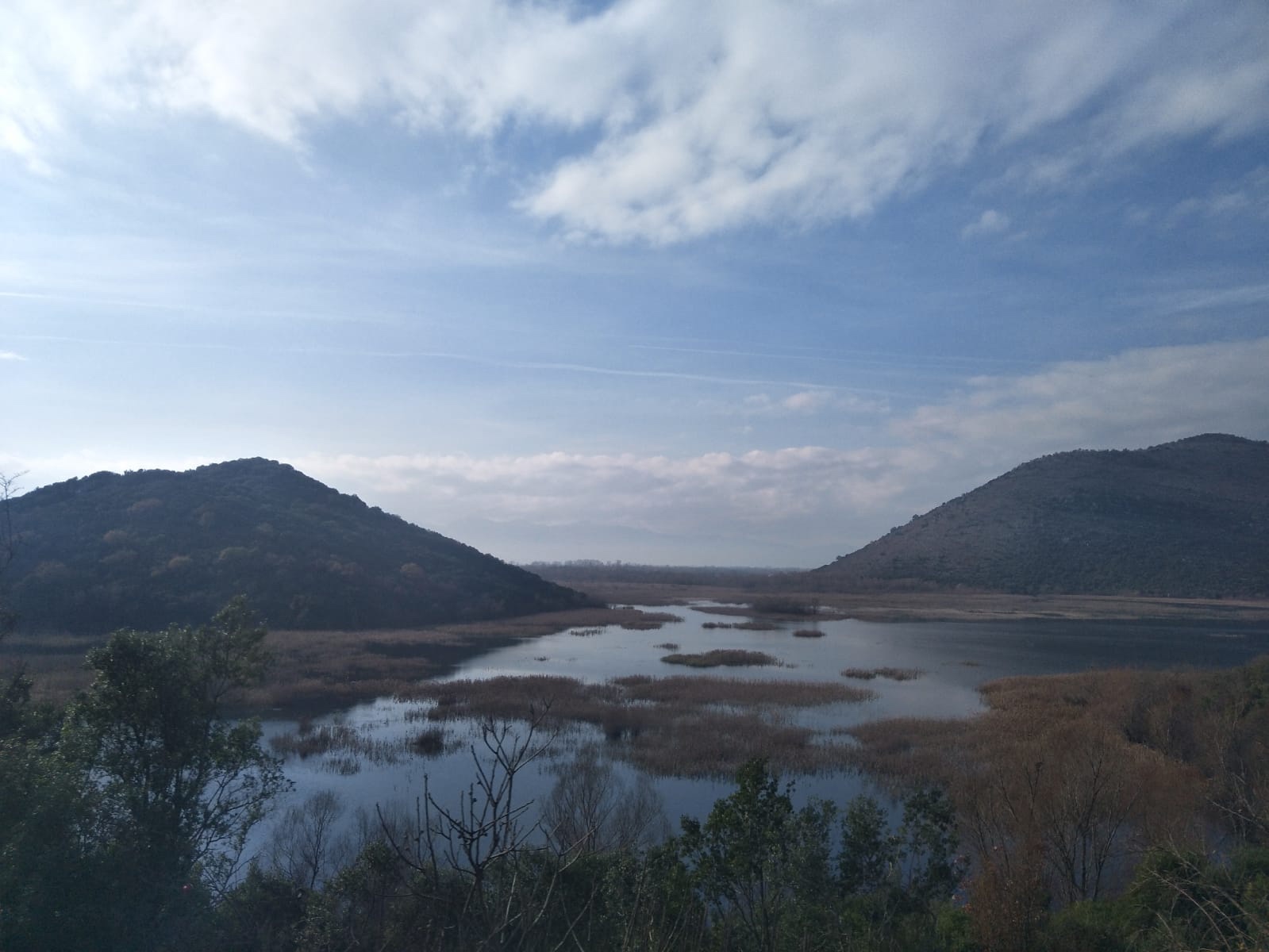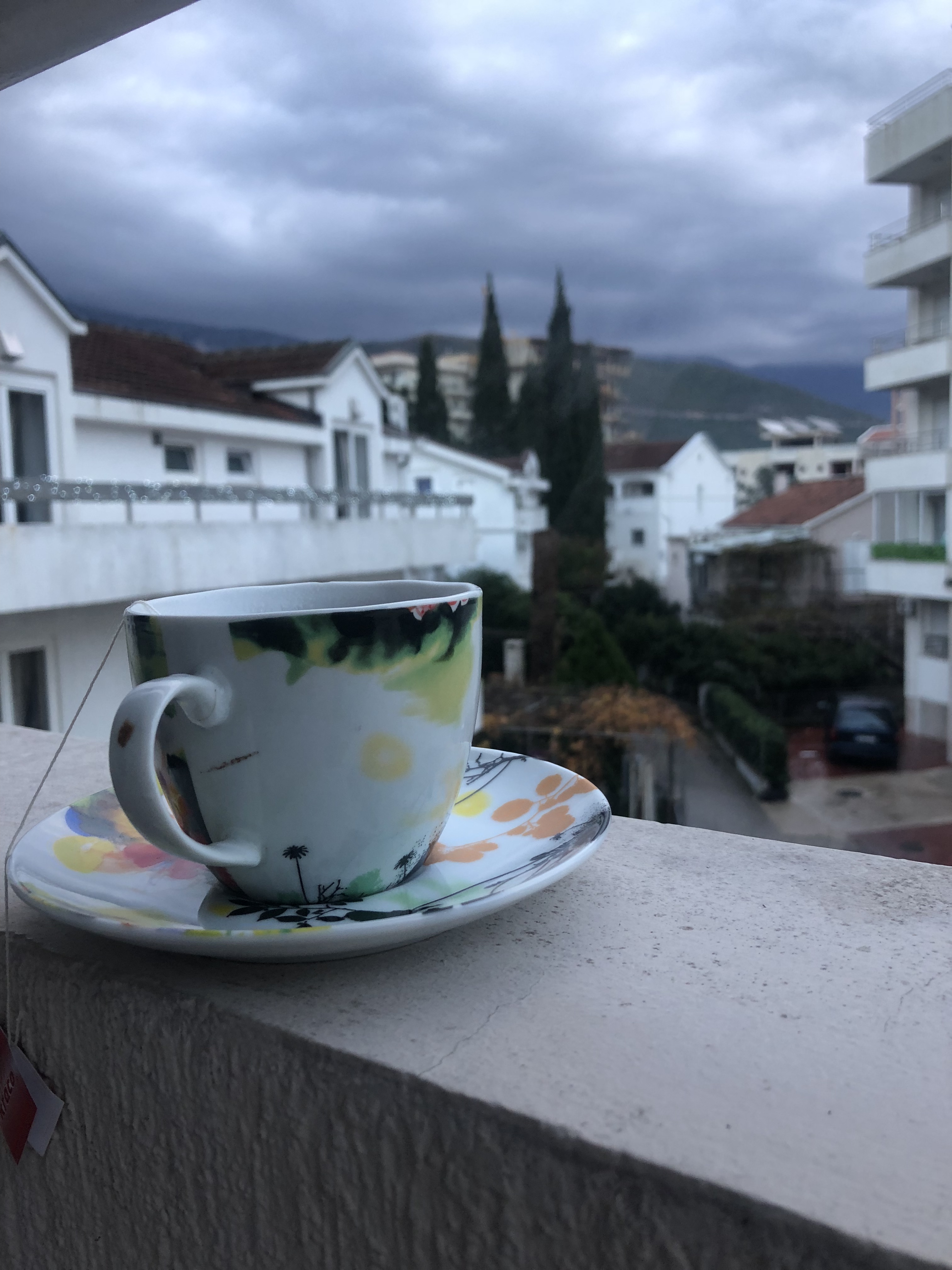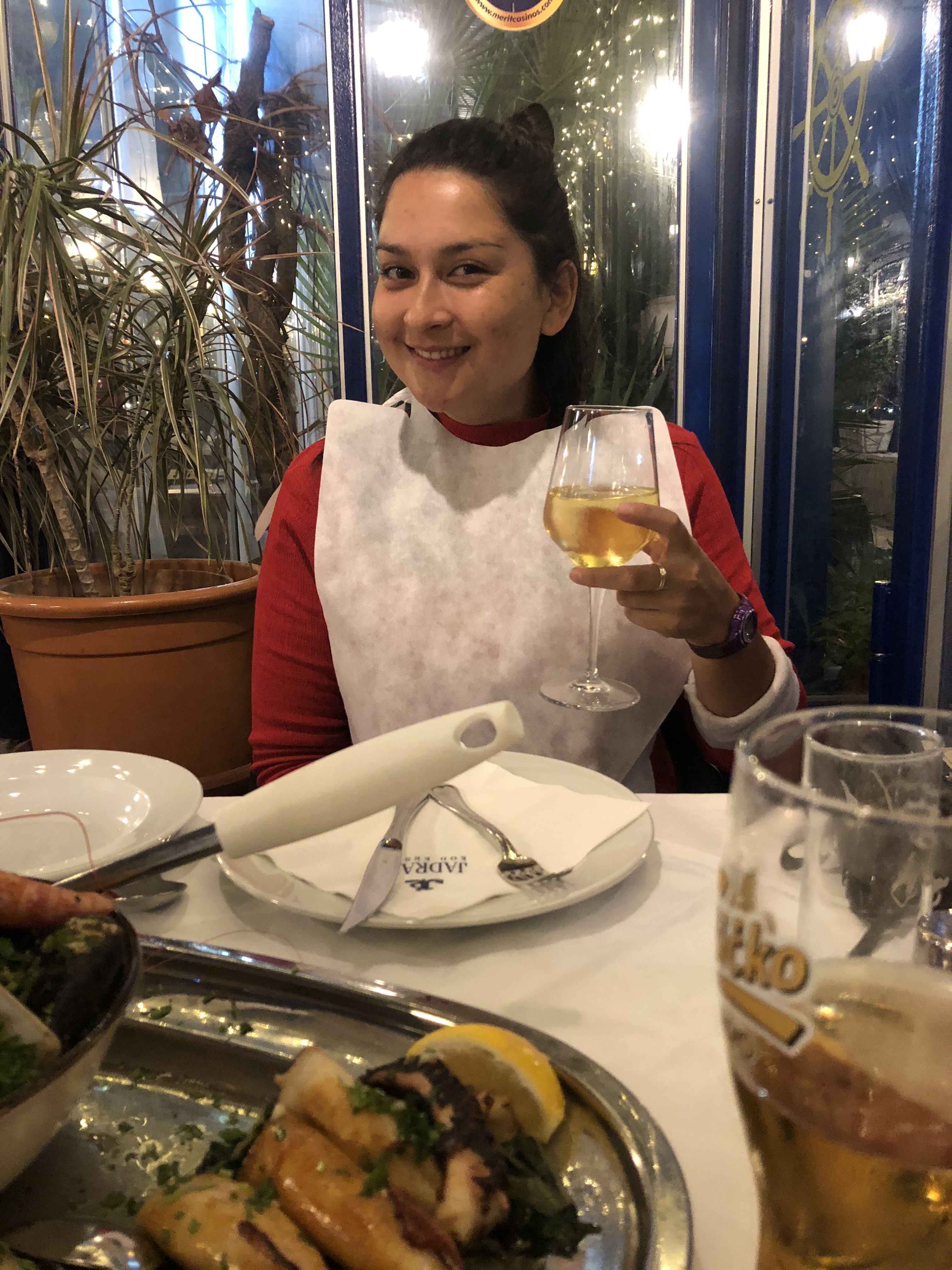 The journey continued the following afternoon to Dubrovnik, Croatia. Dubrovnik being a hyped place to go and a little less 'off the beaten track' than Albania and Montenegro, we kind of already thought we knew what to expect in terms of tourism and the sites. But we were pleasantly surprised at how ghostly the old town of Dubrovnik was and how peaceful the huge walls and the tiny passageways were. We were able to stroll aimlessly around at our own pace and even have some of the views and experiences to ourselves without needing to share.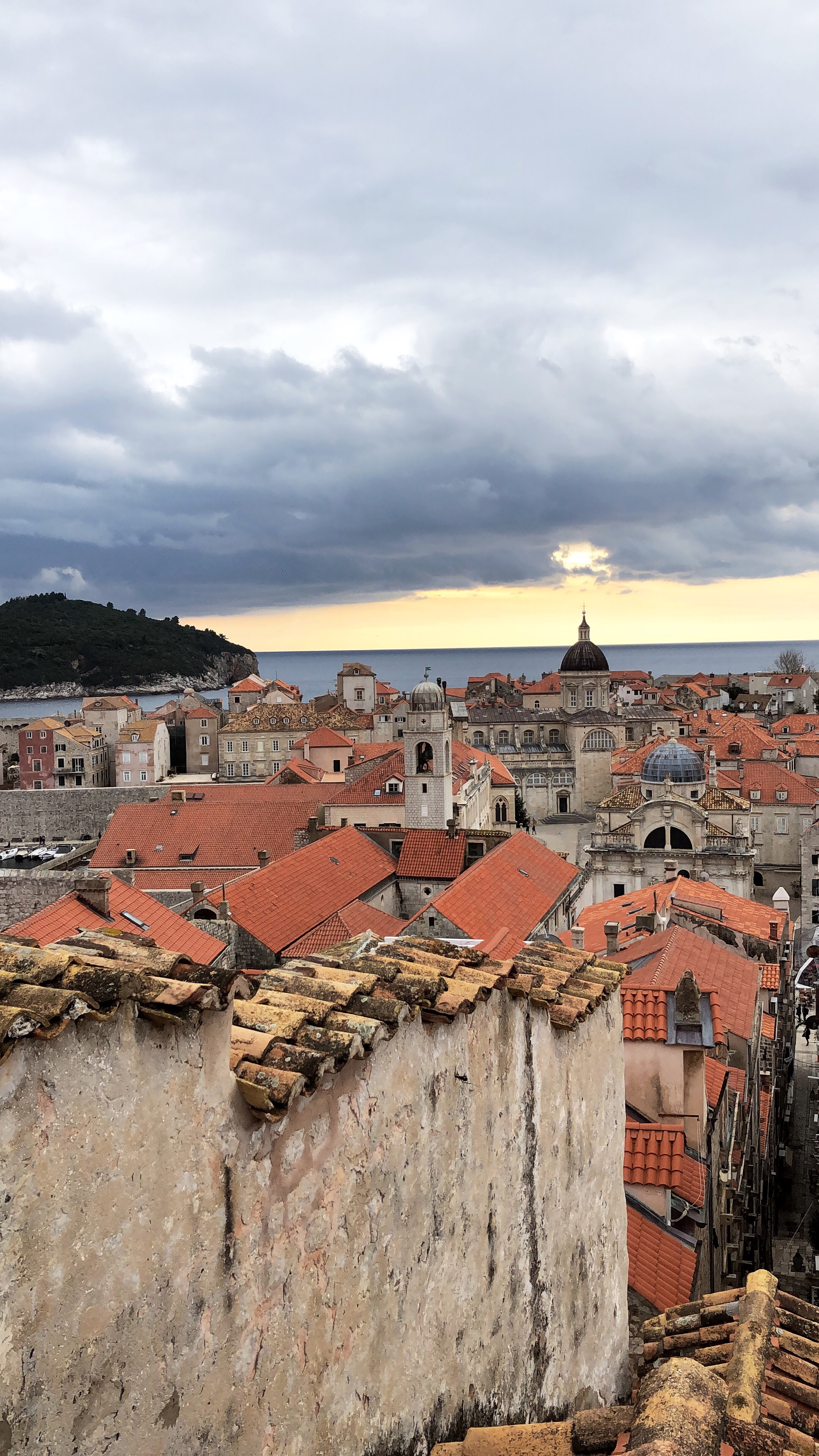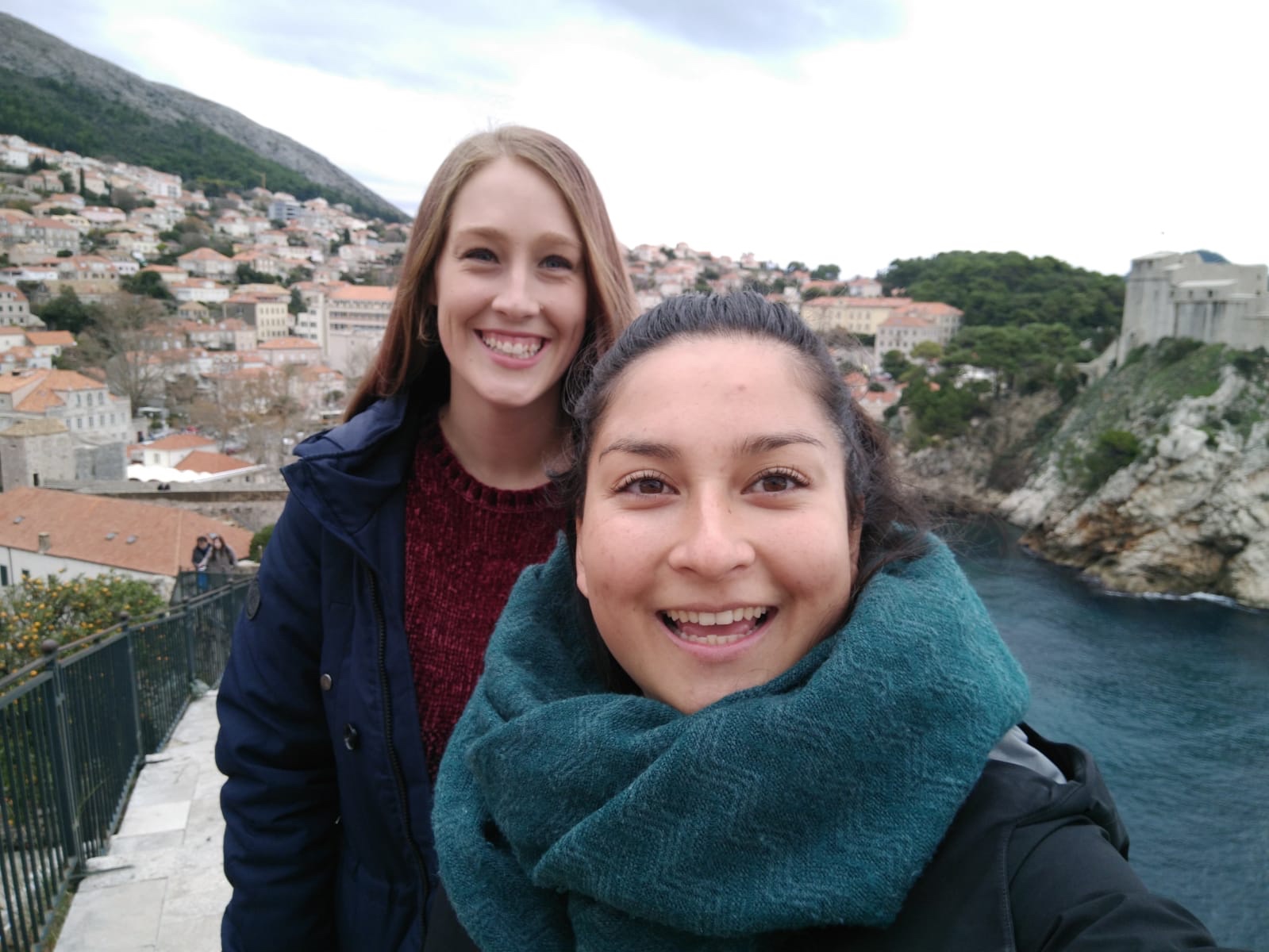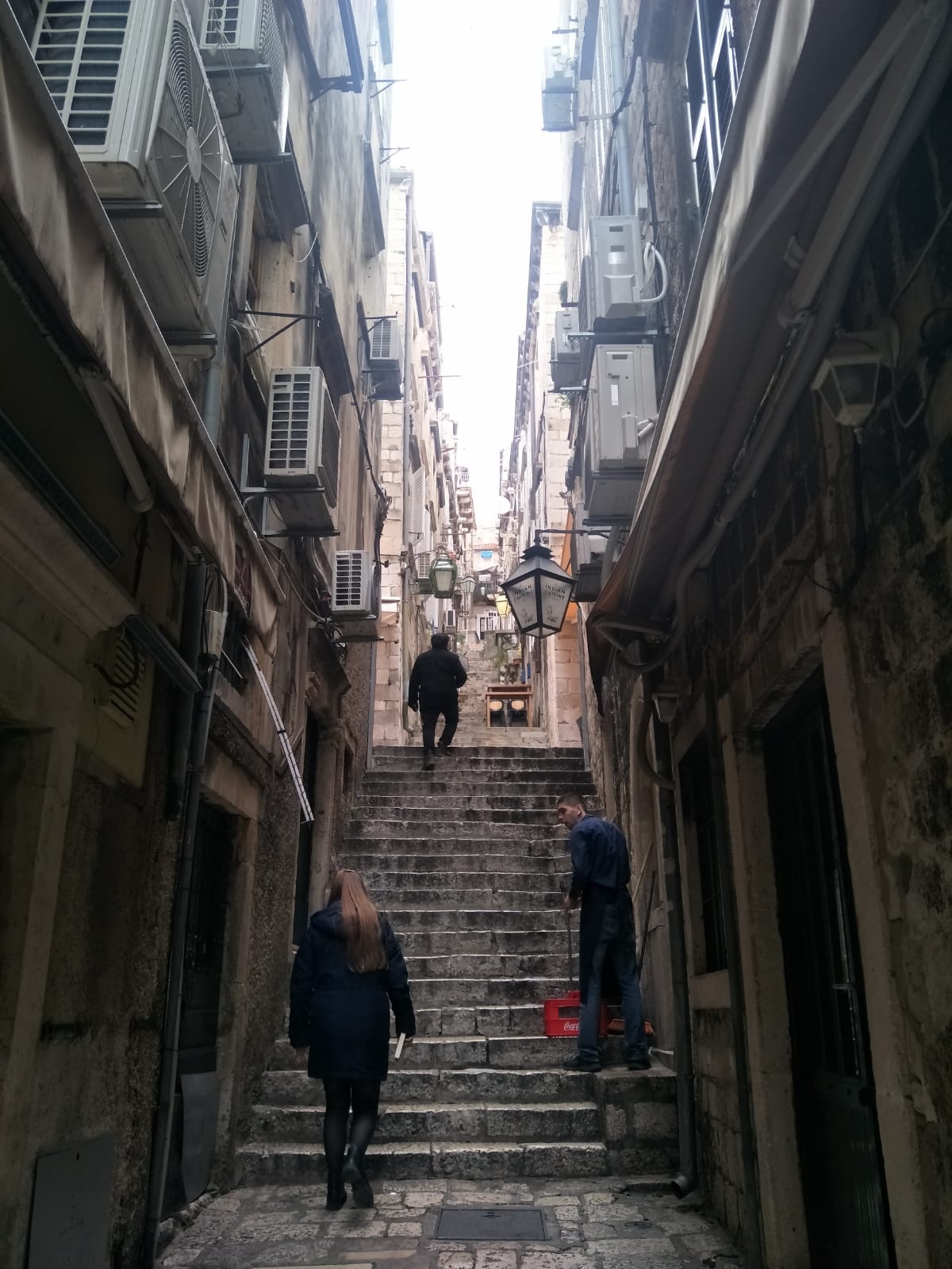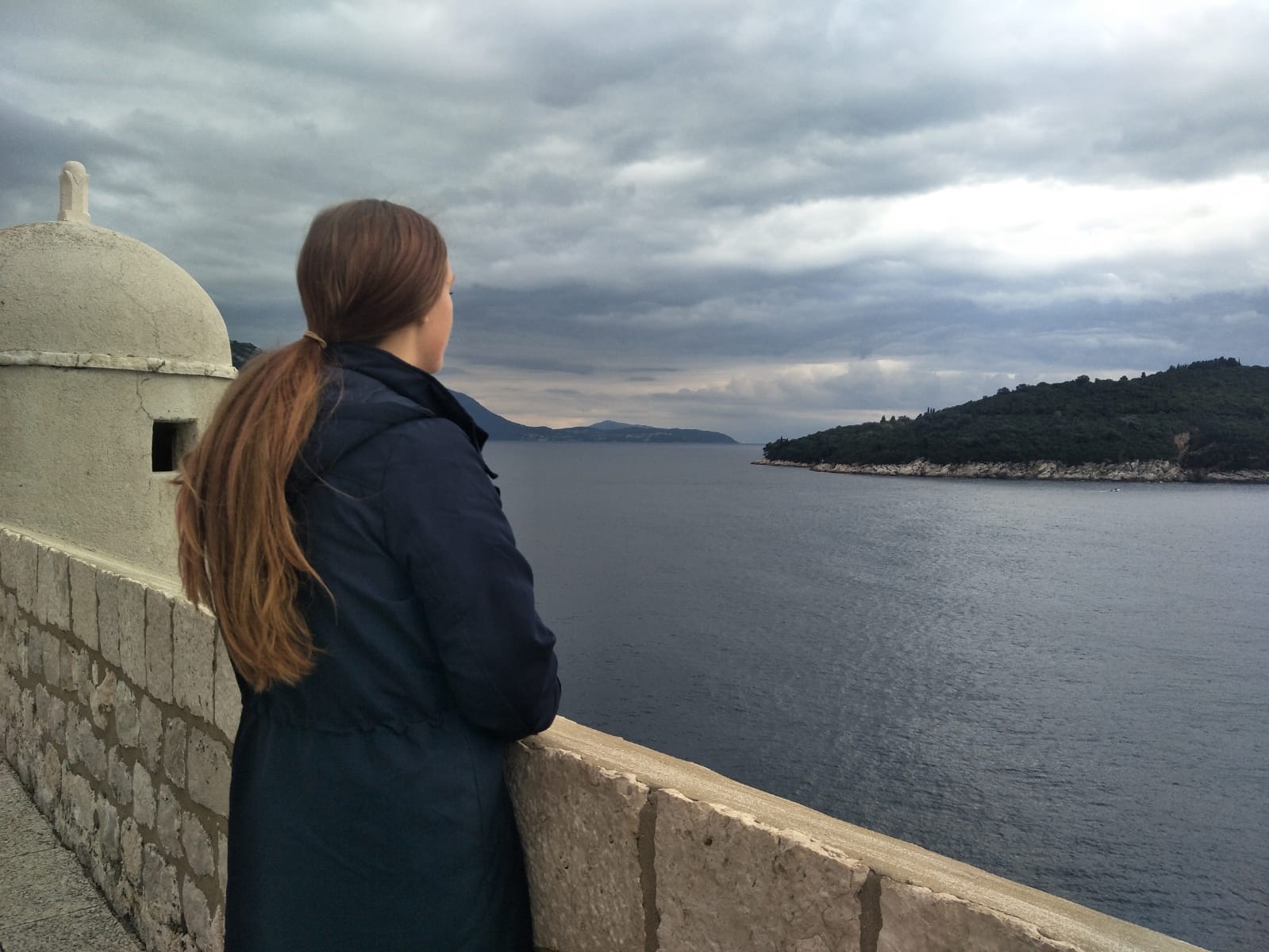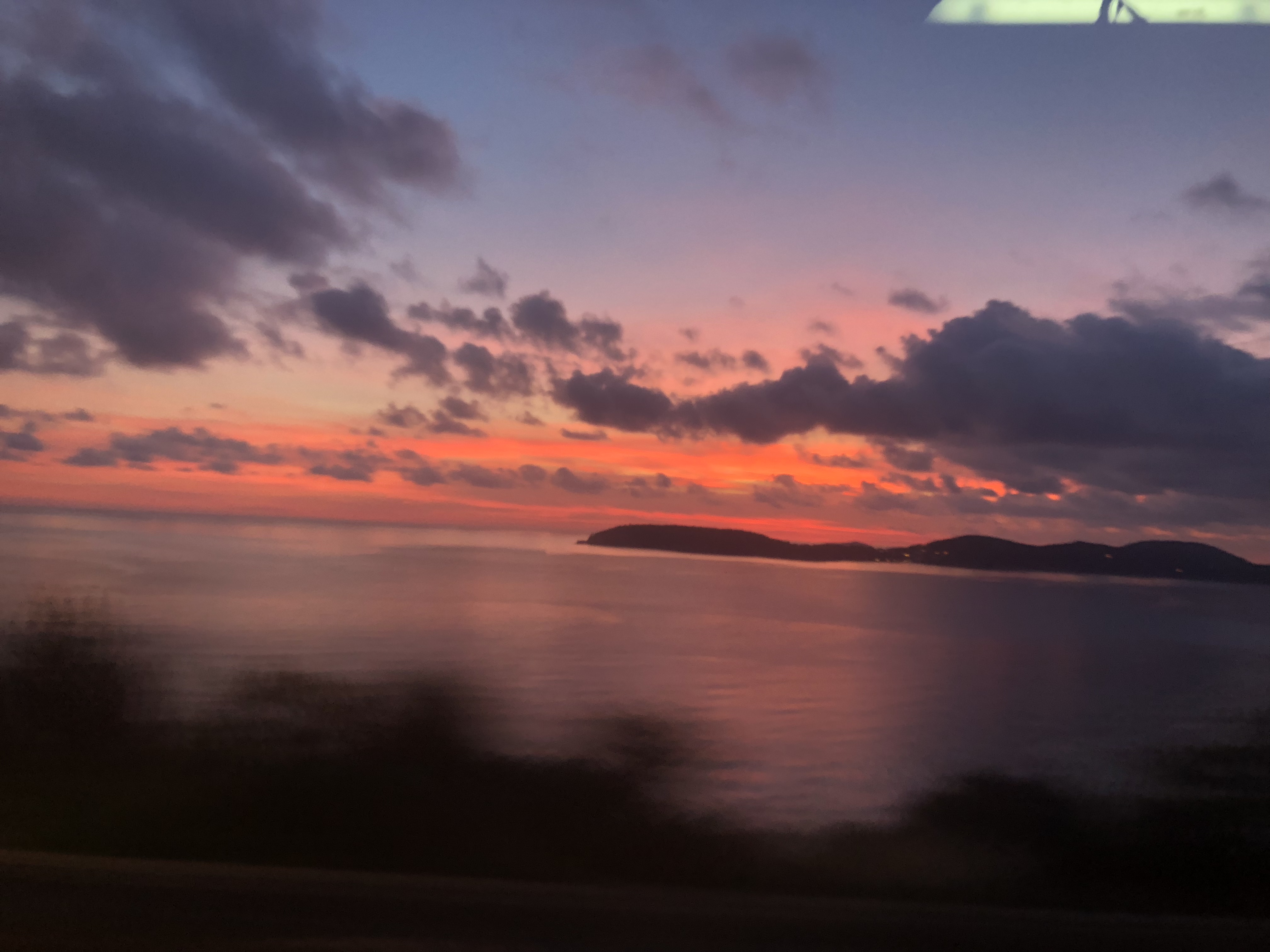 After spending a buuuunch of money in Dubrovnik (and it's cheaper in Winter than Summer – wow) we jumped on a bus to Mostar last night, excited for spending Christmas week in Bosnia & Herzegovina.
A few observations from this past week:
– I very much feel that I am ignorant to any of the recent wars that have happened in my lifetime and it has been an eye opening experience to see the evidence and physical wreckage of the war and turmoil that these people we walk between have been through. It really makes it more clear how war is not an 'old' word though I feel that I've been raised in my generation to understand it to be.
– Everyone we have come into contact with so far (except for our bus driver between Dubrovnik to Croatia) has appeared very hard and angry, however they have been very welcoming, friendly and helpful when needed. Looks can be deceiving!
– The bus rides in between cities have been as much a tourist attraction and possibly even more scenic/beautiful than the towns themselves.
– Everyone talks about the Swiss Alps, why is no one talking about the Alps in the Balkans?? No complaints here if it means we can continue travel so easily without the masses of tourists with us.